Ken Ganley Kia In The Community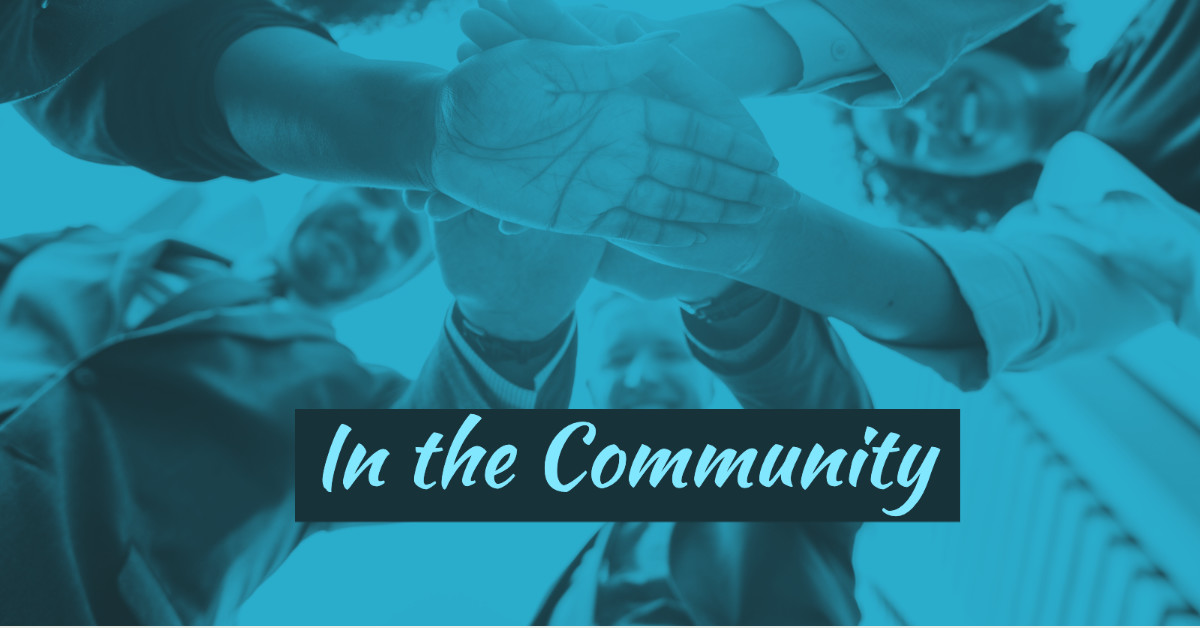 We are blessed to live in a community with wonderful people and the opportunity to do our part.

Here at Ken Ganley Kia we are proud to partner with our local community from school sport teams, military members, first responders, medical personnel, and local events, to community causes, we are dedicated to lending our helping hands because we value your efforts. Contact anyone on our team here at Ken Ganley Kia to learn more about everything we support and how you can join the various causes.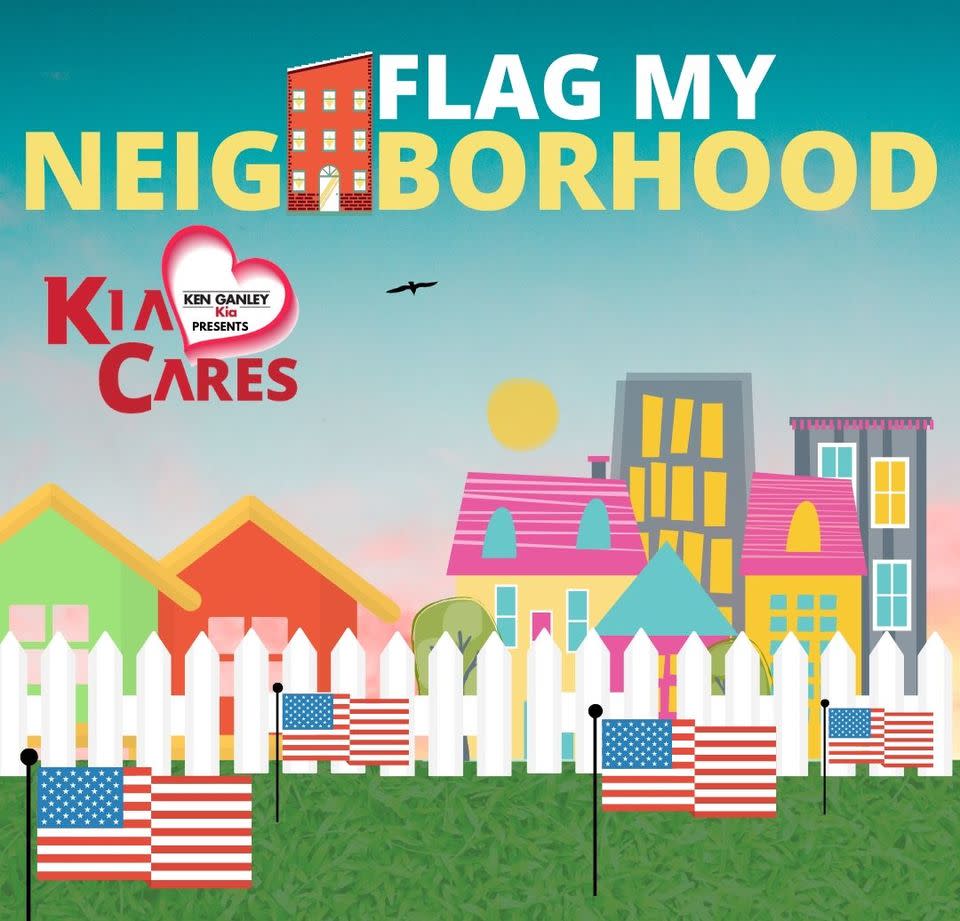 JULY 2020
Ken Ganley Kia Cares and we want to flag your neighborhood just in time for the 4th of July weekend. Comment below or send us a message with the name of your neighborhood or street and look for the flags and summer fun packs soon.
JUNE 2020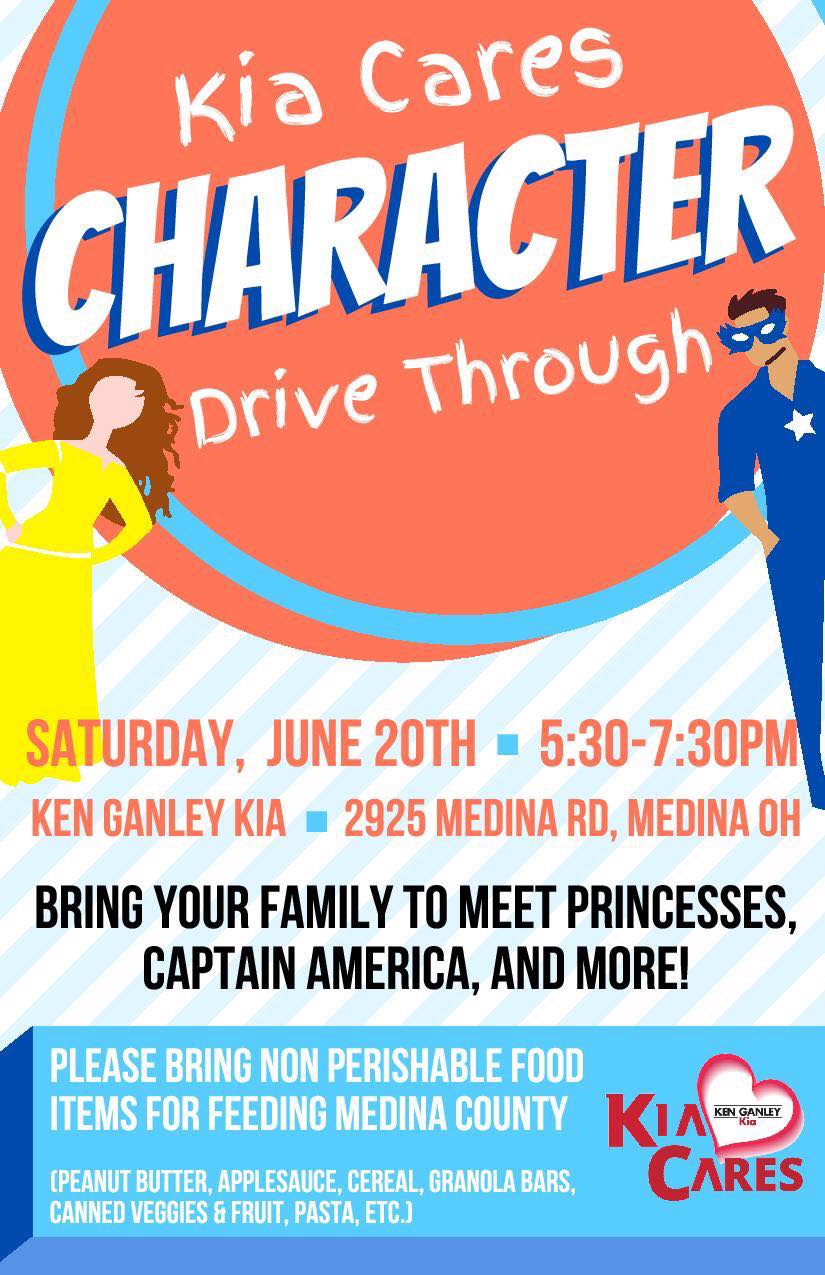 There was fun for the whole family on June 20th at Ken Ganley Kia. Elsa, Minnie,Poppy,Belle, Captain
America and Batman were at the dealership collecting non-perishable food item for Feeding Medina County!
Thank you for all of your support.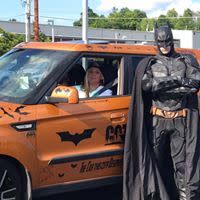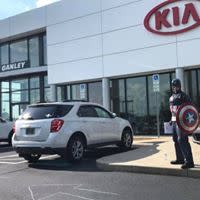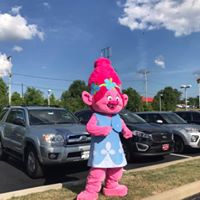 During May 2020, Ken Ganley
Kia
worked with locally owned businesses including JK Gifts and jenY 107.3 to create Take Home Kindness Kits for local families to spread good will and thank our local essential workers including police and local hospital workers. Families stopped out to the dealership for a contactless pick up of the at home thank you card and poster kits for free. Once completed, the thank you cards were preaddressed to our local police department and the posters were dropped off at the dealership. Ken Ganley
Kia
dropped off the posters at Medina Hospital along with some pick me up refreshments the week of June 8th. Join the movement and spread some Ken Ganley
Kia
Kindness today
!